Are you ready to reach new dimensions with Organ-on-a-Chip technology?


Discover the new capabilities that Chip-A1 provides researchers, and sign up for early access below.
Chip-A1 expands Organ-on-a-Chip technology applications within the cancer, cosmetics, and respiratory markets by allowing researchers to more accurately model complex 3D tissues and directly treat tissue with topical or aerosolized drugs. Chip-A1's accessible culture chamber accommodates gels up to 3 mm thick, enabling users to integrate stroma into the epithelial layer as well as create stratified epithelia, while maintaining the ability to apply organ-specific biomechanical forces. Due to the open nature of the platform and accessibility of the chip's culture chamber, users can incorporate almost any type of cell to create custom models for a wide variety of applications, including tumor microenvironments, skin, and lung models.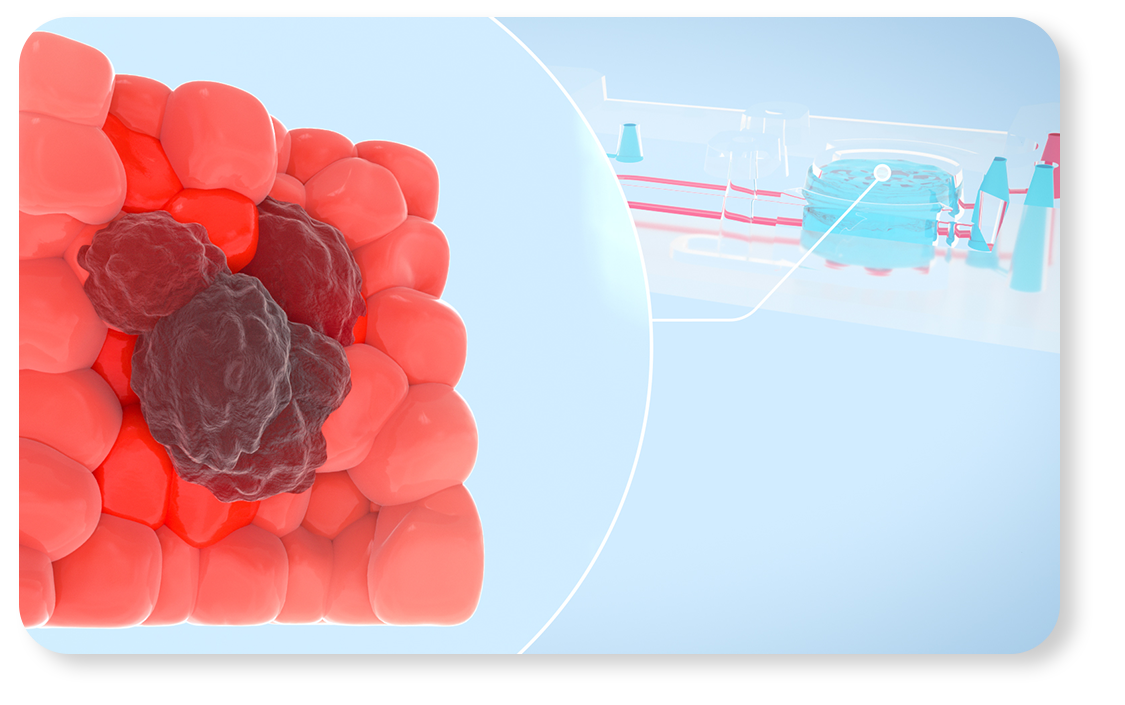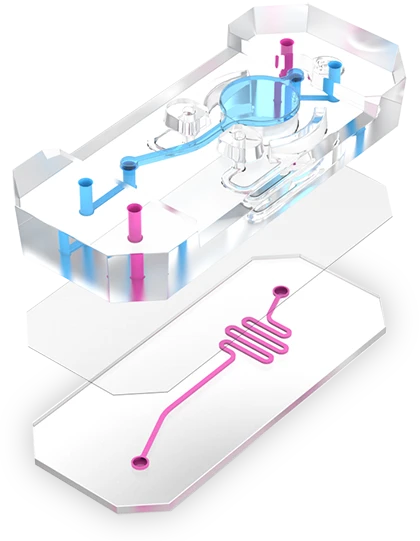 Key Benefits of Chip-A1
Accessible culture chamber enables users to create gels up to 3 mm thick

Hinged lid provides users direct access to the culture chamber for topical or aerosolized drug application

Tissue-vascular interface enables the creation of an air-liquid interface

Full integration into the Human Emulation System provides automated culture conditions, including fluid flow in both channels and cyclic stretch
"From the beginning, our vision has been to enable more human-relevant research with next-generation Organ-on-a-Chip technology.

Chip-A1 allows users to more effectively model complex epithelial-stromal interactions with vasculature and circulating immune cells. With these capabilities, researchers have a new approach to unraveling complex diseases lacking effective therapeutics, including disorders of the skin and cancer."
-Josiah Sliz, Vice President of Platform Development at Emulate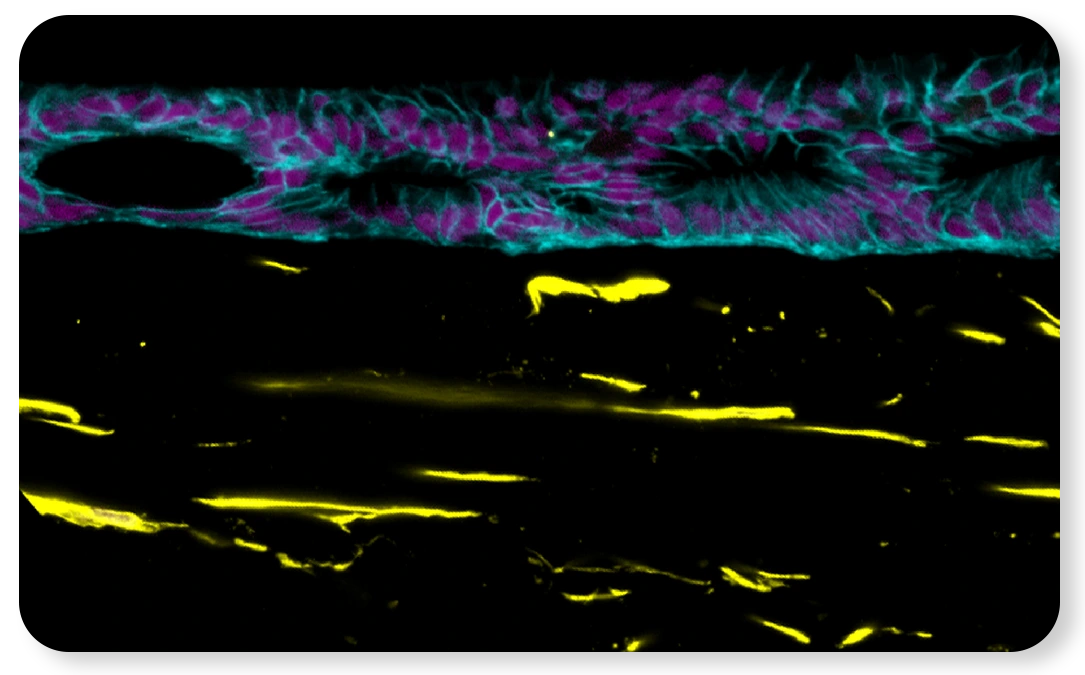 Esophageal Cancer
In their online article titled 'Epithelial-Stromal Interactions in Barrett's Esophagus Modeled in Human Organ Chips," researchers from the Wyss Institute in Boston using a prototype of Chip-A1 found that the chip offered a new platform for studying epithelial-stromal interactions and broader underlying mechanisms associated with esophageal cancer progression. The team also reported that this model could potentially serve as a tool for personalized drug-response assessments between different patients or genetic subpopulations.
Lung & Skin Models
This publication demonstrates proof-of-concept data for how a prototype of Chip-A1 successfully addressed common challenges associated with Organ-on-a-Chip technology by enabling three-dimensional organotypic culture, which improves the modeling of human skin and alveoli.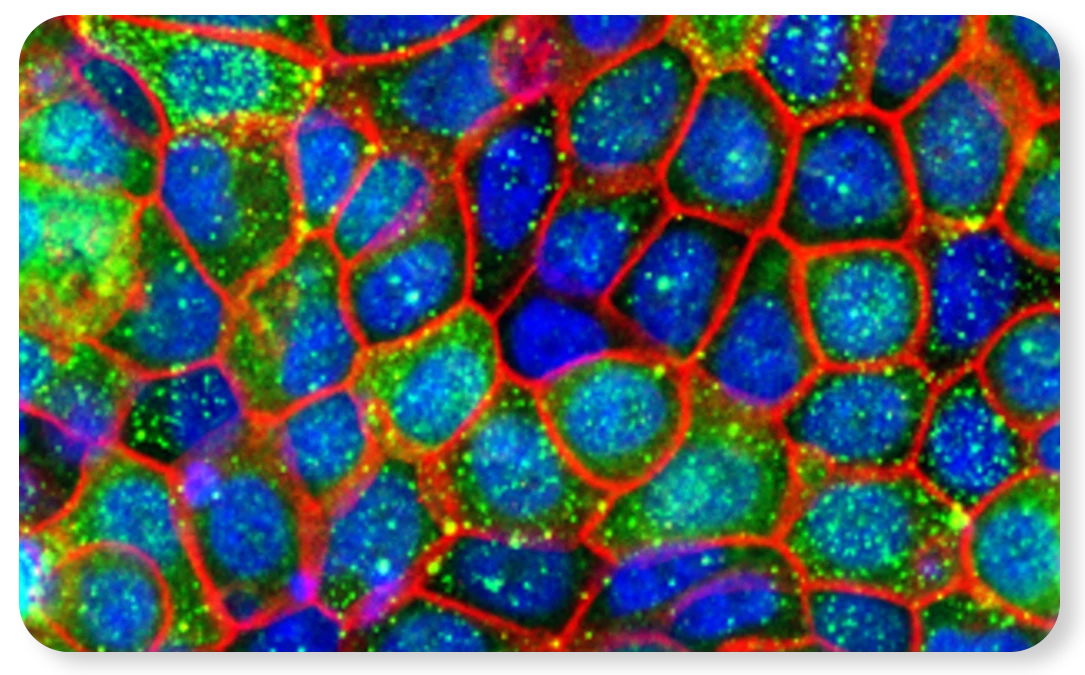 Sign up for the Chip-A1 Early Access